Welcome!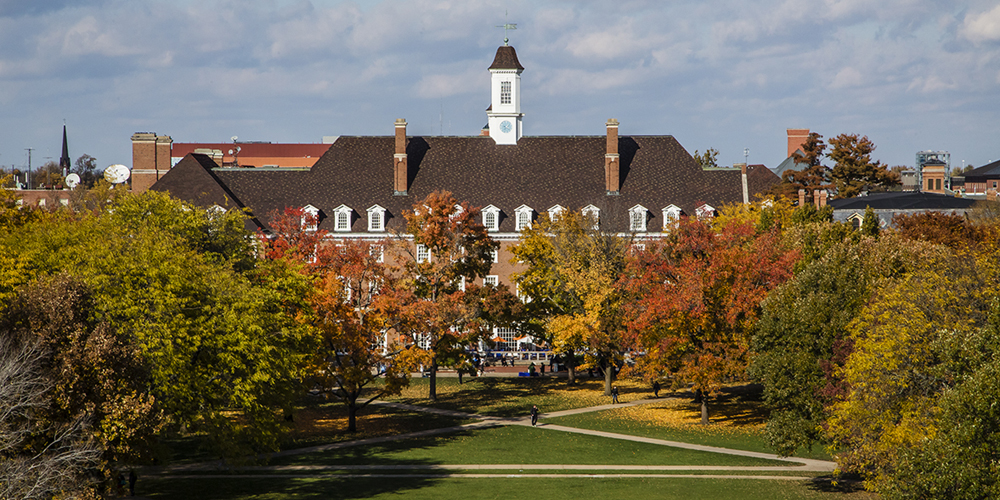 InterVarsity has been building evangelical student-led ministry at the University of Illinois since 1939. Over the years we have been known for inductive Bible study, leadership training, incarnational witness, and intellectually robust faith. Learn more about InterVarsity at our national website.
Latest news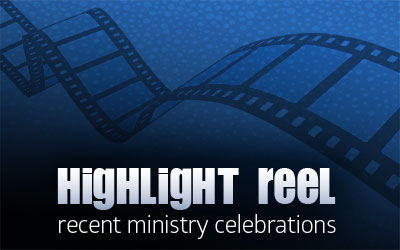 Every week the staff team shares ministry celebrations with each other. We want to share those with you as well! Here are some glimpses of what's been happening during New Student Outreach: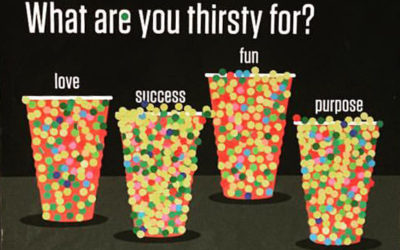 This spring, our chapter leadership team (CLT) had a growing concern about evangelism momentum in our chapter. Students didn't seem to be having spiritual conversations with non-Christian friends. Our strategic spring break evangelism trip had been canceled. Everyone seemed to be tired.
Discontent with where the semester was headed, the CLT committed to creating momentum around evangelism as we geared up for our third annual Proxe Week: a week devoted to engaging our campus in spiritual conversations through interactive display boards called proxes.