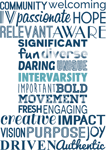 IllinoisIV is the main undergraduate ministry, serving students in dorms and apartments. 274 students from various backgrounds, this is probably the most diverse student organization of any kind on campus. This chapter also contains special outreach to Latino students (LaFe) and the Marching Illini.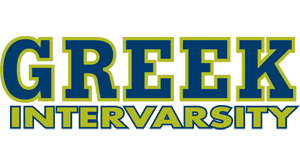 GreekIV started at U of I in 1992, to be the place where being Greek and being Christian intersect. Bible studies meet in Greek houses and are open to Christians and those investigating Christianity. GreekIV meets all together Wednesday nights.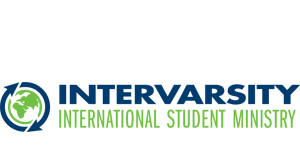 The University of Illinois hosts more international students than any other public university. ICF is a place for international seekers to ask questions and discover Jesus, and for international Christians to help serve and coordinate the fellowship.

Currently 6 department groups are meeting, about 45 students overall.
VetMed
This fellowship exists to reach the school of Veterinary Medicine, about 25 students and 4 faculty are involved.
Law Fellowship
This fellowship exists to reach the school of Law, about 25 students involved.