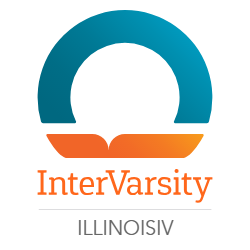 IllinoisIV is the main undergraduate ministry, serving students in dorms and apartments. With many students from various backgrounds, this is probably the most diverse student organization of any kind on campus. This chapter also contains special outreach to Latino students (LaFe), Black students (BCM), Pilipino students (Kapwa) and the Marching Illini.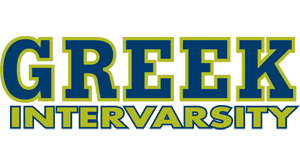 GreekIV started at U of I in 1992, to be the place where being Greek and being Christian intersect. Bible studies meet in Greek houses and are open to Christians and those investigating Christianity.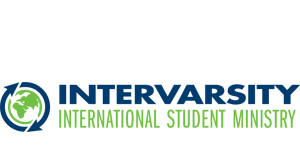 The University of Illinois hosts more international students than any other public university. ICF is a place for international seekers to ask questions and discover Jesus, and for international Christians to help serve and coordinate the fellowship.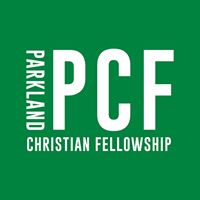 Our mission is to create authentic community for students at Parkland College, by engaging with one another, engaging with God's word, and learning what it means to be like Christ. All are welcome.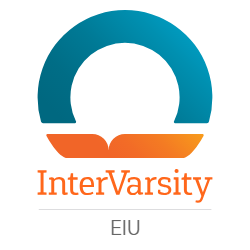 Decades ago there was a strong InterVarsity chapter at Eastern, but when staff moved on the chapter eventually shut down. But God has provided student contacts to replant, and there is a dorm Small Group and outreach to Greek students.
For information contact Jonathan Harmon
Graduate & Faculty Chapters

University of Illinois Graduate Christian Fellowship (GCF) is a community of American and International graduate students that seek to believe, embody, and share generously the good news that Jesus Christ is Lord. We come together to learn about the Jesus we serve and to learn together what it means to serve Him while we are in graduate school.
There is also special outreach for VetMed and Law students.

The U of I Faculty prayer group meets every three weeks, praying for the soul of the university–for each other, for their departments, and for the welfare of the University of Illinois.
For information contact David Suryk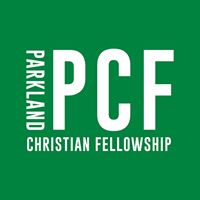 Parkland College has a strong history of Christian faculty building God's kingdom through prayer and through empowering students. We have recently restarted official faculty/staff prayer. Our vision is to help Christian faculty & staff re-center, maintain vision for their kingdom impact, and pray for their ministry with student and witness with their peers.
For information contact Christina Beatty