at the University of Illinois
Can you be Greek and Christian? We think so.
Welcome to the intersection of faith & Greek life. Greek InterVarsity exists to bring together the best of life in your fraternity/sorority with the best of following Jesus. From resources that equip you for ministry to stories from fellow Greeks, Greek IV offers many ways to learn about how to live as a Christian in the Greek system.
Whether you want to explore faith/Christianity, or have been a follower of Jesus for a long time, we would love to connect with you. We regularly meet at 8pm on Sundays at 616 E. Green Street Suite E. 
All are welcome!
If you'd like to grab coffee with us and hear more fill out the form below!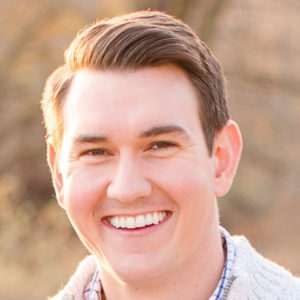 Jonathan Harmon
Jonathan graduated from the University of Illinois Urbana Champaign and is a Theta Xi alumnus. As a student Jonathan came to faith while living in his fraternity and went on to start a Bible study in his chapter. After graduating, Jonathan worked in the oil industry for two years before feeling called to work with Greek InterVarsity. As a campus staff minister for the past 6 years, Jonathan has loved helping students meet Jesus and figure out how to navigate being both Greek and Christian. He and his wife (Colleen) and two sons live in Savoy.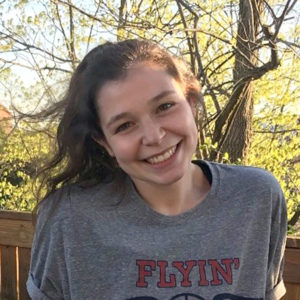 Rhea Sparrow
Rhea is a Purdue University grad and Gamma Phi Beta alumna. As a campus staff intern, Rhea is a spiritual resource to Greek (fraternity & sorority) students as they explore what it means to live authentically while being both Greek and Christian. She empowers them to build community, explore Christianity, grow in their faith, and create spaces for their brothers and sisters to do the same. In her free time you can find Rhea hanging with her friends, discovering new music, drinking lots of coffee, & cheering for the Boilermakers.